We strive to give every building the opportunity to be the best version of itself. From innovation to safety, from dedication to expertise, we build facades with the determination of delivering results that exceed expectations.
We provide our reliability, our commitment and our expertise by overseeing every phase of the entire process, carefully selecting all the materials used and making suppliers our best partners. We emphasize the details of each unique project to create remarkable appearances.
Our Values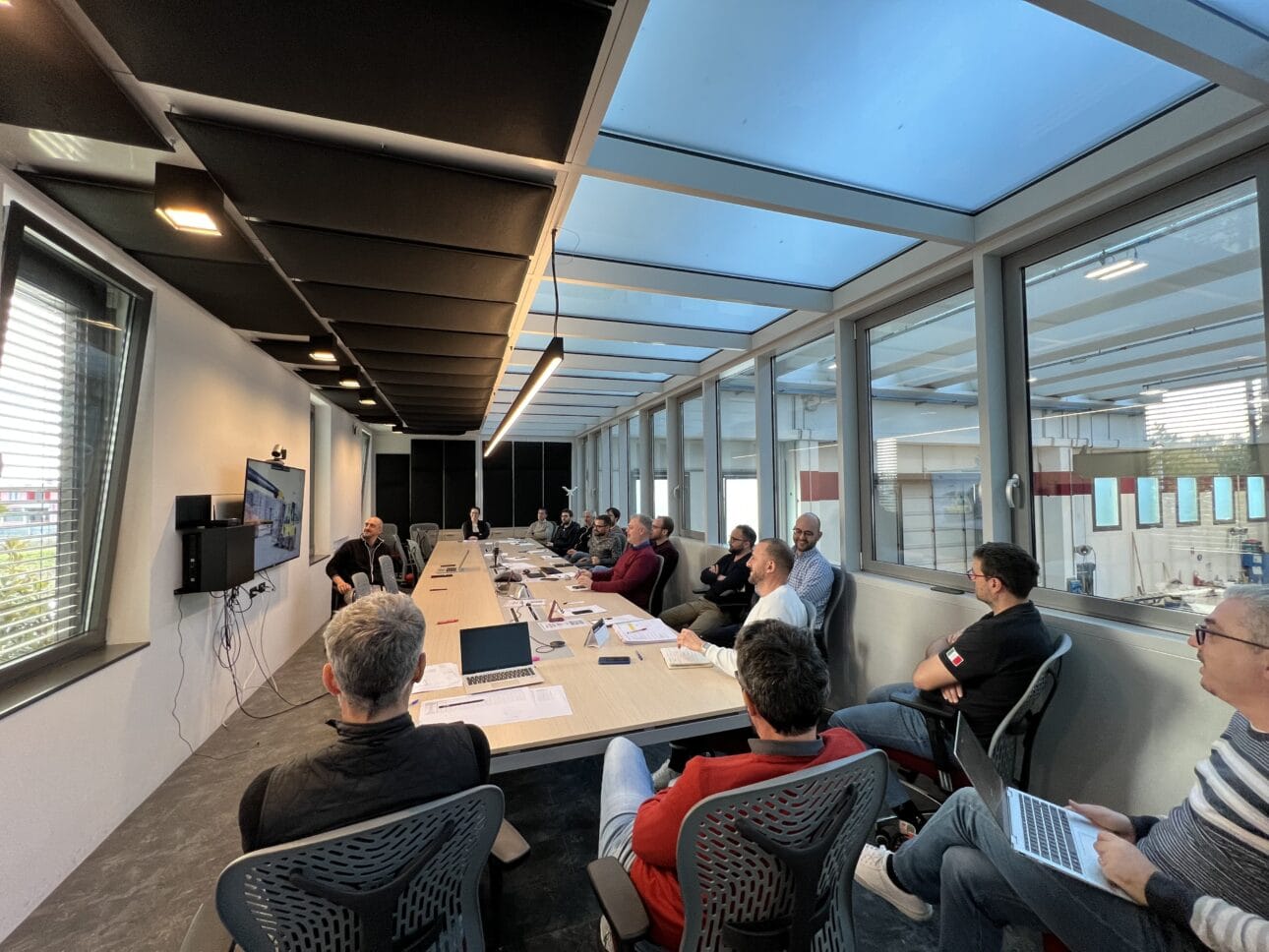 Cohesive team and constant collaboration
Our people are our best resource. Our team delivers knowledge and flexibility to our customers by keeping in mind that the greatest results are achieved together. Each customer always remains in the center of our activities.
Quality without compromise
Quality is a fundamental piece of our work conduct. We select the best solutions for every step of the project. We dedicate attention and precision to our commitment of satisfying our customers. Higher standards of aesthetics, comfort, performance and safety are focal points to us.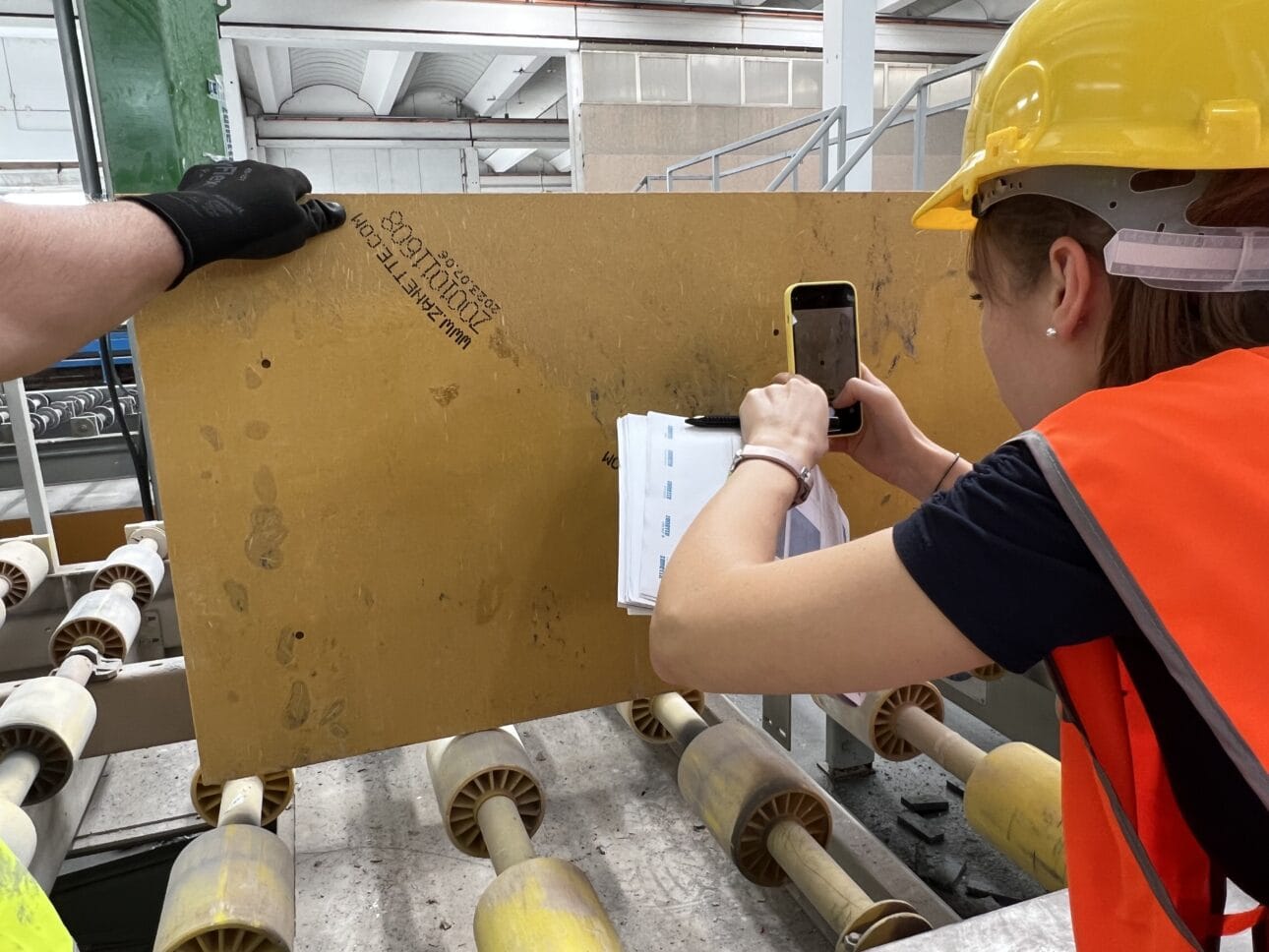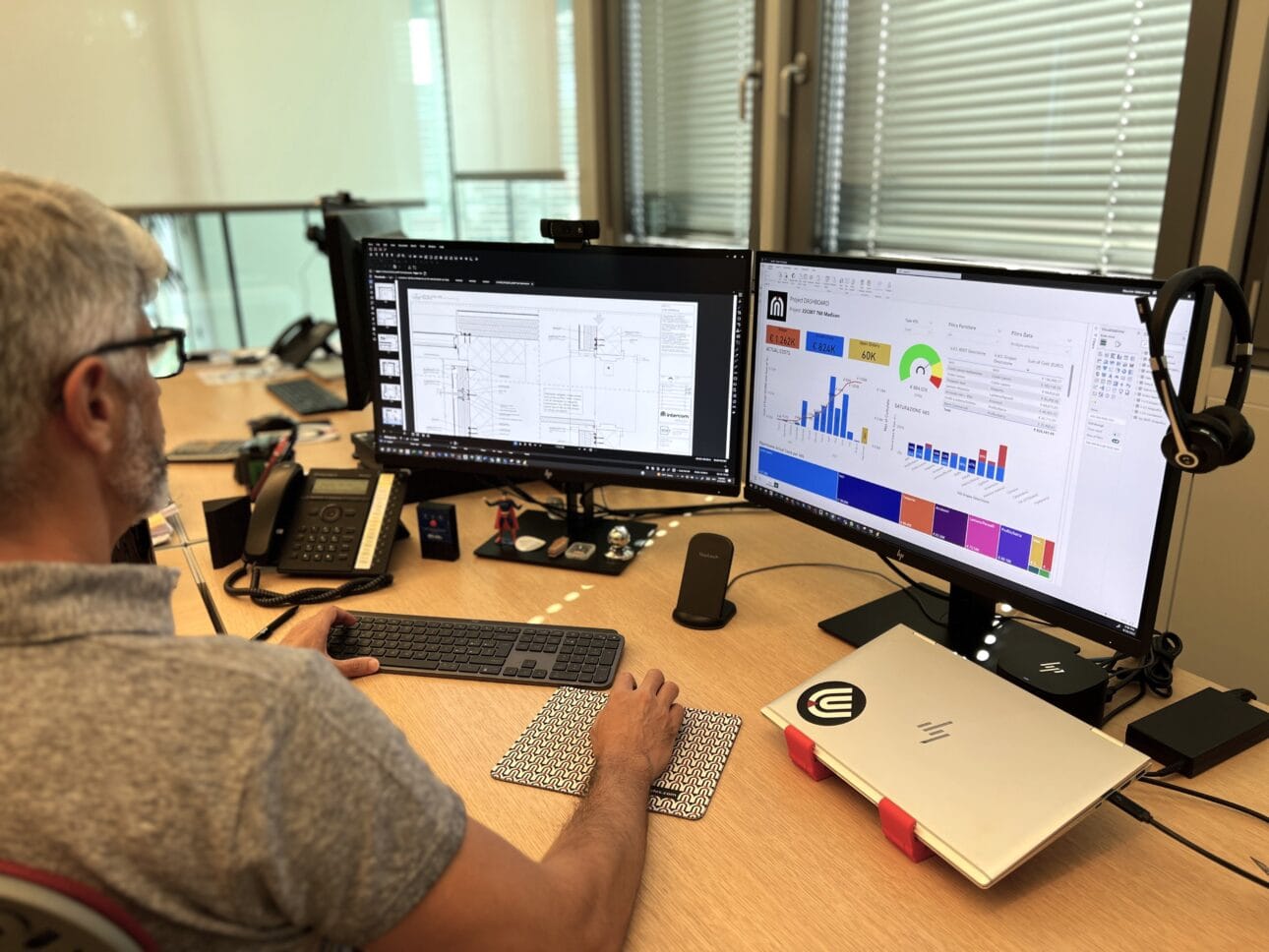 On-time and within budget
No project begins without complete transparency. We carefully plan timings and costs of each individual phase, in order to meet vital deadlines. We guarantee constant communication to create a higher level of trust between us and our customers.
Building mechanics
The direct experience we gained during these years allowed us to refine our knowledge, particularly in those technical standards that vary from country to country. We preserve the ability to deal with even the most critical situations. Our expertise allows us to foresee any unwelcome scenarios and to manage them proactively.
Our Events & Initiatives
Explore 'Our Events and Initiatives', a window inside Intercom Facades' dedication to innovation, community involvement, and teambuilding.