Discover the innovation in curtain walls with Intercom Facades. We provide state-of-the-art curtain wall systems, enhancing aesthetics and functionality.
Innovative Curtain Wall Systems
Curtain walls are a significant aspect of modern architectural design, and at Intercom Facades, we take pride in revolutionizing this essential feature. But what exactly are curtain walls?
Curtain wall systems are a non-structural, exterior facade system incorporated into a building's design to resist air and water infiltration, as well as seismic influences. These systems typically consist of lightweight materials, primarily glass and aluminum, that allow for impressive aesthetic value and a plethora of practical benefits. Curtain walls serve multiple purposes, from providing thermal performance and moisture protection to enhancing the overall aesthetics of a building. They play a crucial role in defining the exterior wall of structures, particularly high-rises, significantly contributing to a building's structural integrity and design identity.
Types of Curtain Walls
Intercom Facades specializes in two primary types of curtain wall systems – the Stick Curtain Wall System and the Unitized Curtain Wall System.
Stick-Built Curtain Wall System
A "Stick Built" curtain wall refers to the method of construction by which the curtain wall is assembled on site, piece by piece. After partial fabrication and machining is completed in the shop, Aluminum Stick Built system construction is mainly assembled on site combining mullions and transoms with supporting glass, spandrel panels, metal panels, elements for shading control connected piece by piece following specific means and methods and installation instruction.
Unitized Curtain Wall Systems
Curtain wall is a structurally independent/self-supporting system, typically spanning multiple stories, and is installed proud of/beyond the slab edge. Aluminum-framed Curtain wall systems either as single or double skin, are typically integrating glass, operable windows, metal panels, louvers, motorized blinds and roller shades, occasionally granite, terracotta, bricks, and marble panels. Intercom Custom Unitized systems are available as four sided structurally glazed or with mechanically captured infills. Units are assembled and glazed in the shop, then shipped to the job site ready to be installed on floor slabs.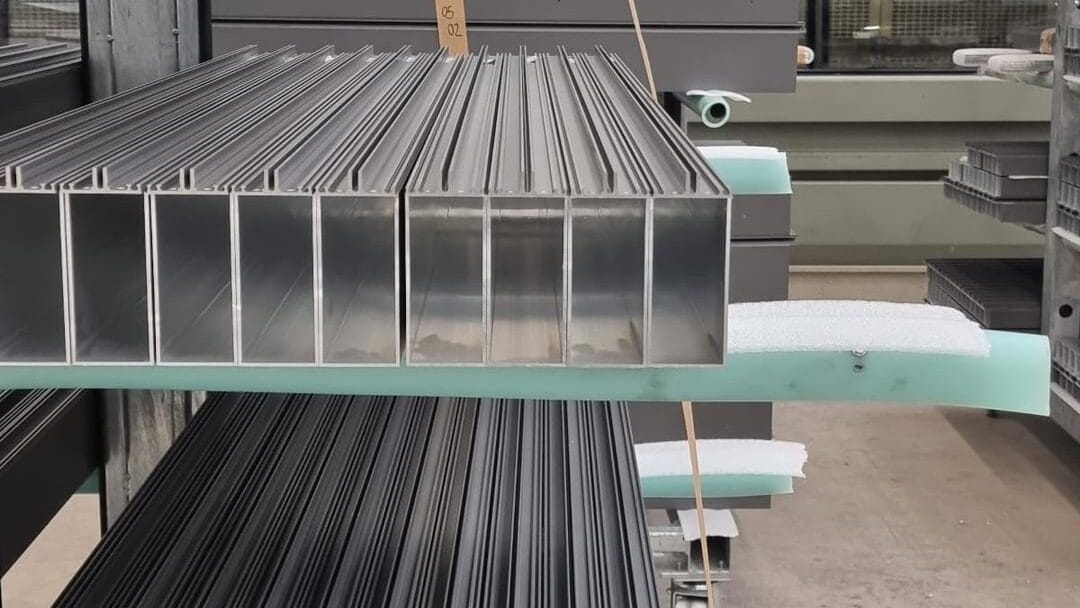 Window Wall Systems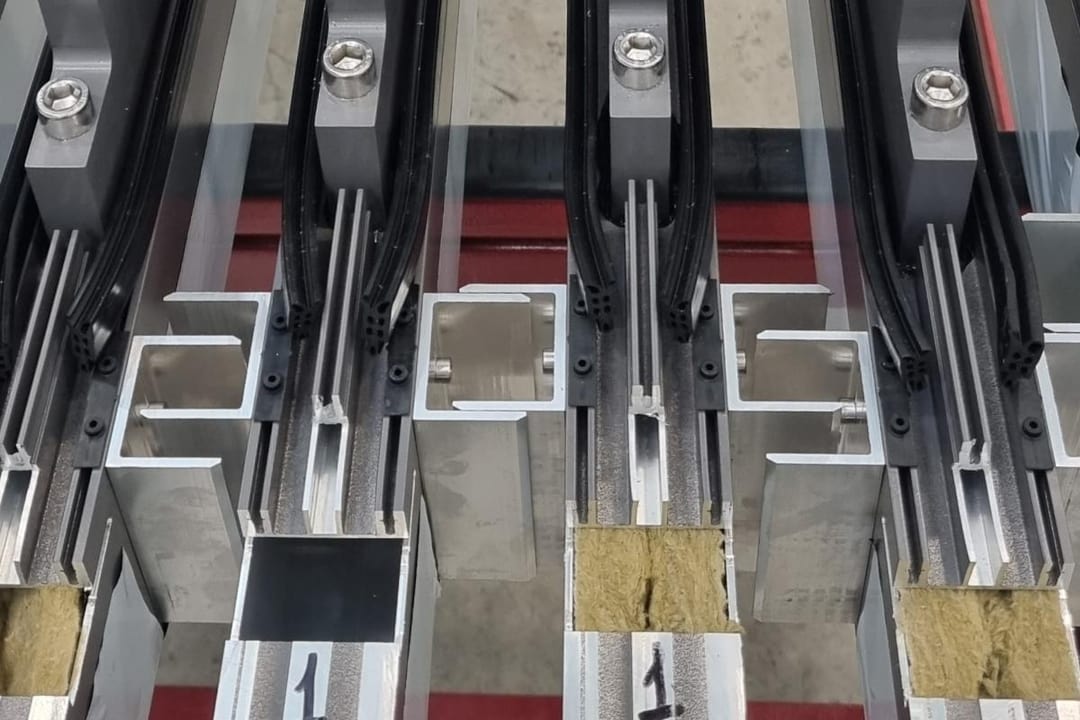 Window wall system spans only a single floor, is supported by the slab below and above, and is therefore installed within the slab edge. Systems are fully assembled in the shop and installed between floors completed by starter sills and head receptors for air and water continuity control. Window walls are generally integrating fixed glass and windows with other glazing materials aside from the vision glass, such as opacified panels (e.g., spandrel glass, metal panels), louvers, and other materials 'glazed' into the system. Window walls offer a cost-effective alternative to curtain walls while achieving a similar look for the building's exterior.
Cladding & Ventilated Facade Systems
This facade system leaves a ventilated chamber between the cladding and the insulation, thus eliminating thermal bridging and condensation problems. Intercom integrates its unitized curtain wall systems with ventilated claddings made of terracotta, aluminum metal panels or composite panels or transparent and fritted glass as double skin facades.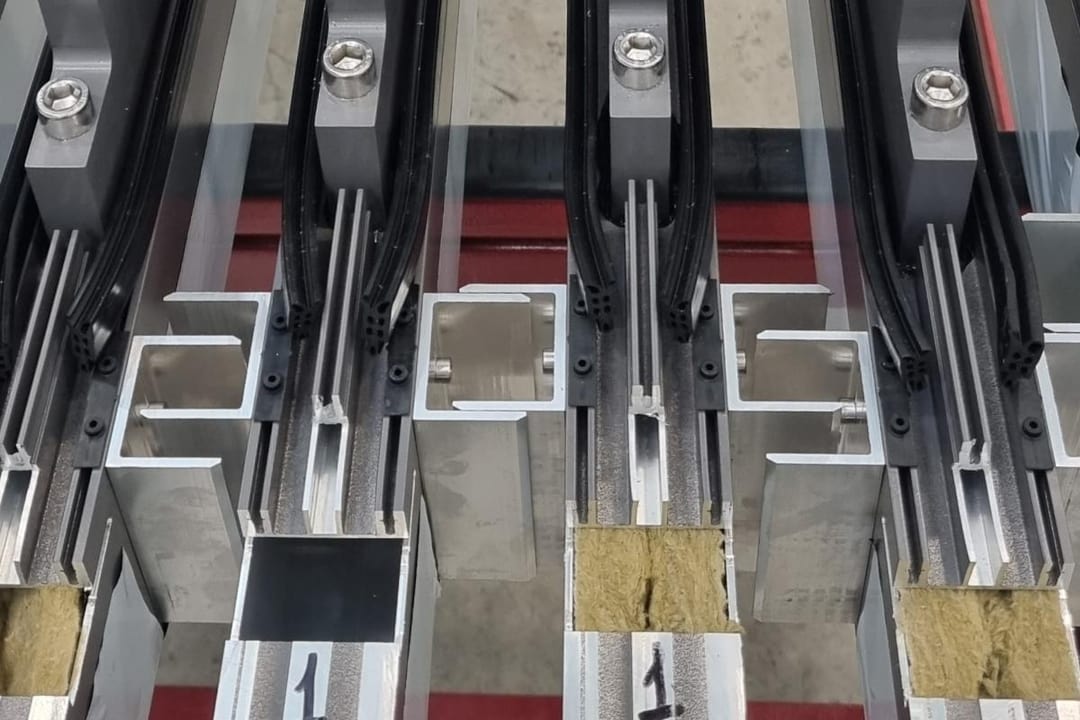 Motorizing Systems for special Glass and Metal enclosures
Custom Design Enclosure systems specifically engineered for unique operable elements in every configuration to ensure operability to perfection, either manual or motorized beyond the standard products available on the market.