Big Things Are Happening At Our Company: Discover More At Our Burger Day
Intercom is growing and we want you to be part of it!
We are pleased to celebrate the acquisition of two facilities located nearby our headquarters in Cittadella, which will be used as a warehouse and a new production line.
Our company's expansion project was an inspiration to share a joyful afternoon together, and to strengthen bonds between colleagues.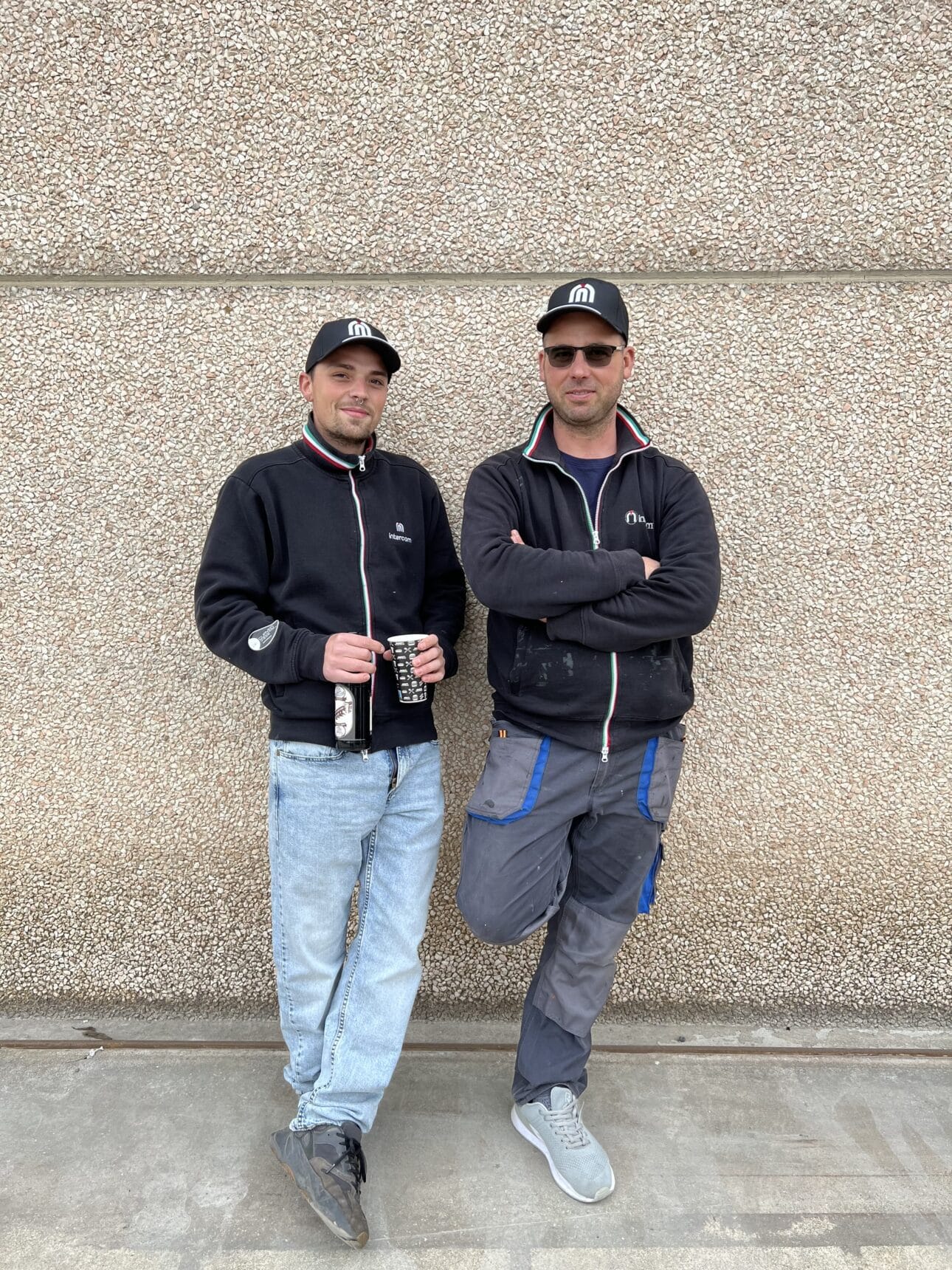 We shared smiles, laughter and fun conversations accompanied by burgers and great beer.
We look forward to the future with excitement, knowing that every success is the result of the hard work and dedication of each of our team member. Their commitment to a common goal makes our reality efficient and inspiring.
Thank you to who made this buurgerday so special: we will continue to grow together and celebrate every milestone we will achieve.
Stay tuned and follow our progress!